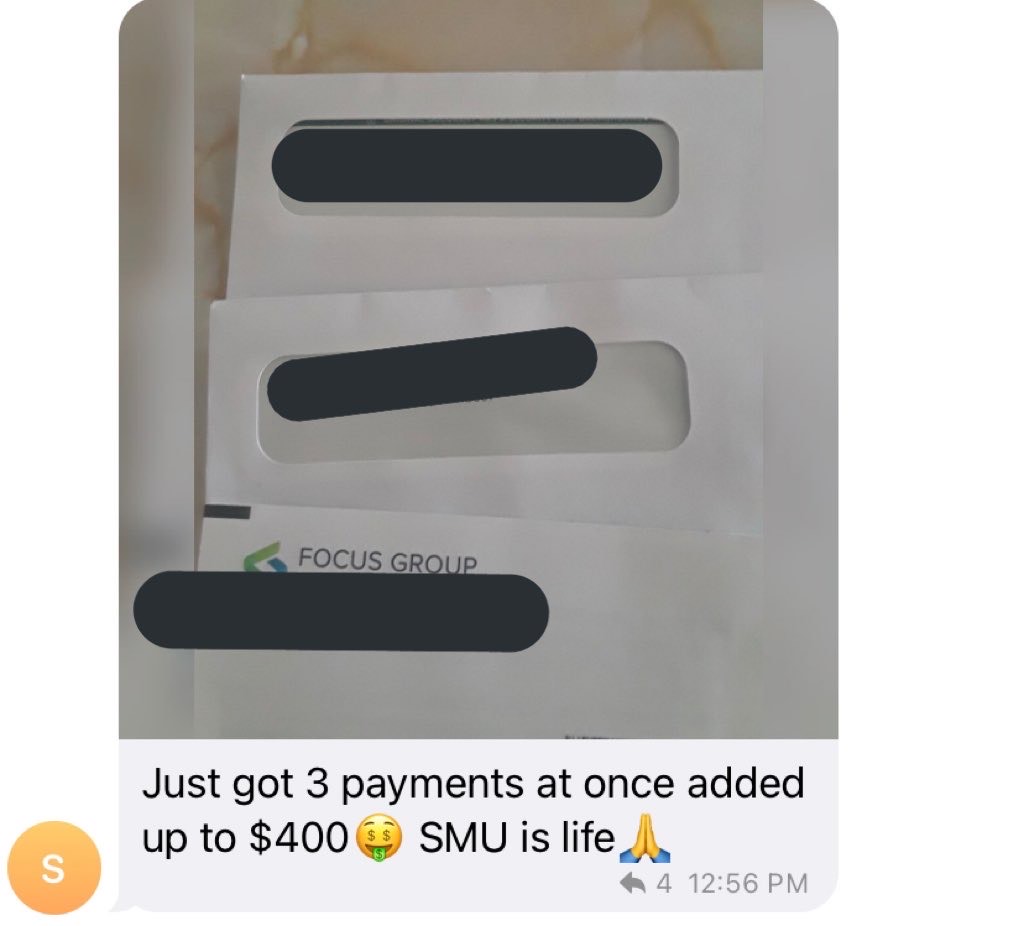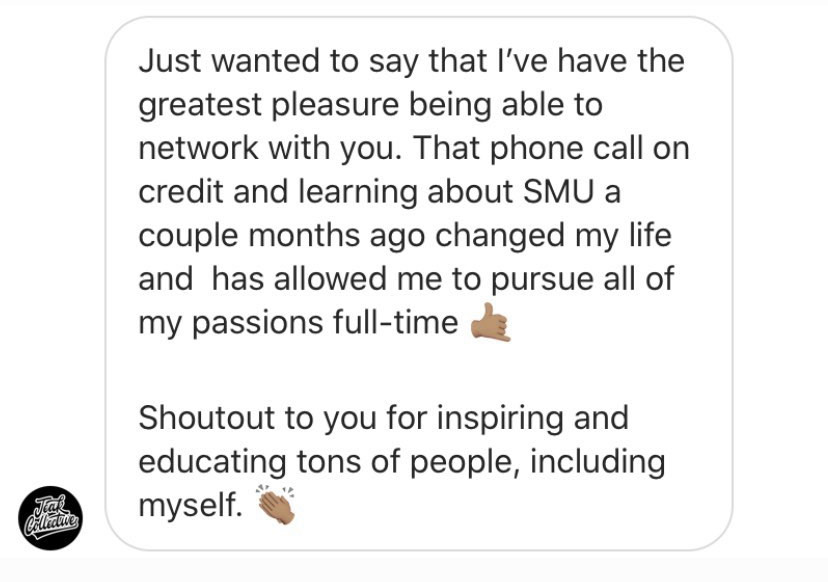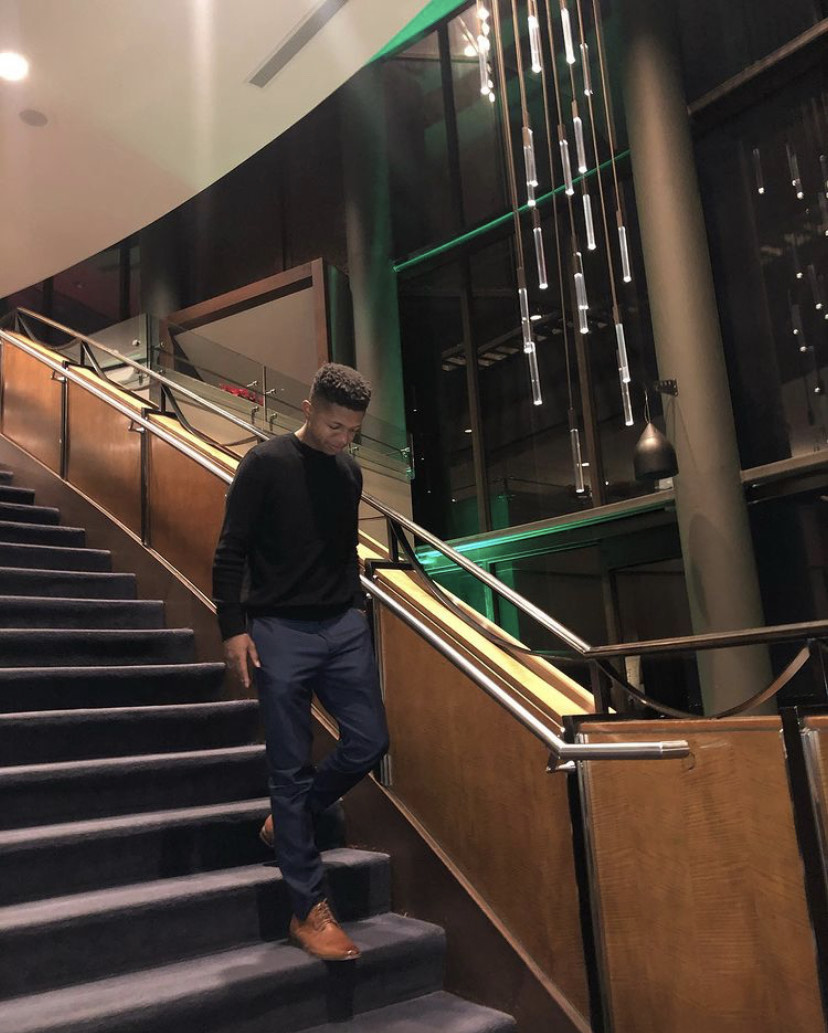 Who created SMU?
Hey! My name is Agent Dooley. I'm a 23-Year-Old real estate investor and digital marketer from Atlanta, GA.
In 2017 I created this course, Side Money University that now enrolls over 1,400 students worldwide and has grown to amazing heights!
Simply put, I'm here to help you make more bread. Feel free to DM me anytime @AgentDooley on Instagram.